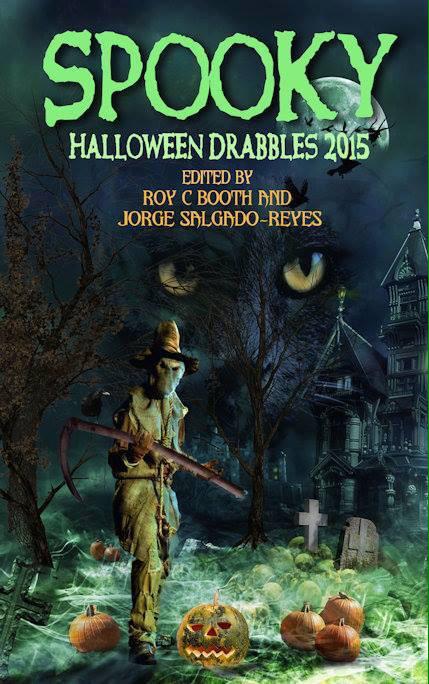 My first story in print 'The Teacher' in Spooky Halloween Drabbles 2015
I haven't read the book yet but last years Spooky Halloween Drabble's seems to have pretty positive reviews everywhere I looked so hopefully this one will be just as good.
About the book:
Need something to amuse you this Halloween holiday season? These drabbles will keep you entertained and amused throughout!

Werewolves, vampires, ghosts, fairies, djinns, goblins, trolls, witches, brownies, banshees are all on the prowl in these spooky drabbles.
Links: